Join our network of over 5,000 developers
It takes less than 2 minutes to install our SDK
Earn the highest revenue for your mobile audiences
BRIDGE provides an additional revenue stream without ads as well as data insights for publishers, app developers and studios.
Recurring Revenue
Add an extra revenue stream, with our ad-free app monetization solution. 
Deep Insights
Gain deeper insights into your user base including age, income, gender, purchase intent, lifestyle & interests and top trending segments.
Data Activation
Target actionable audiences by creating lookalike audiences and improve user acquisition.
Reporting Dashboard
Monitor revenue and audience reporting with our dashboard.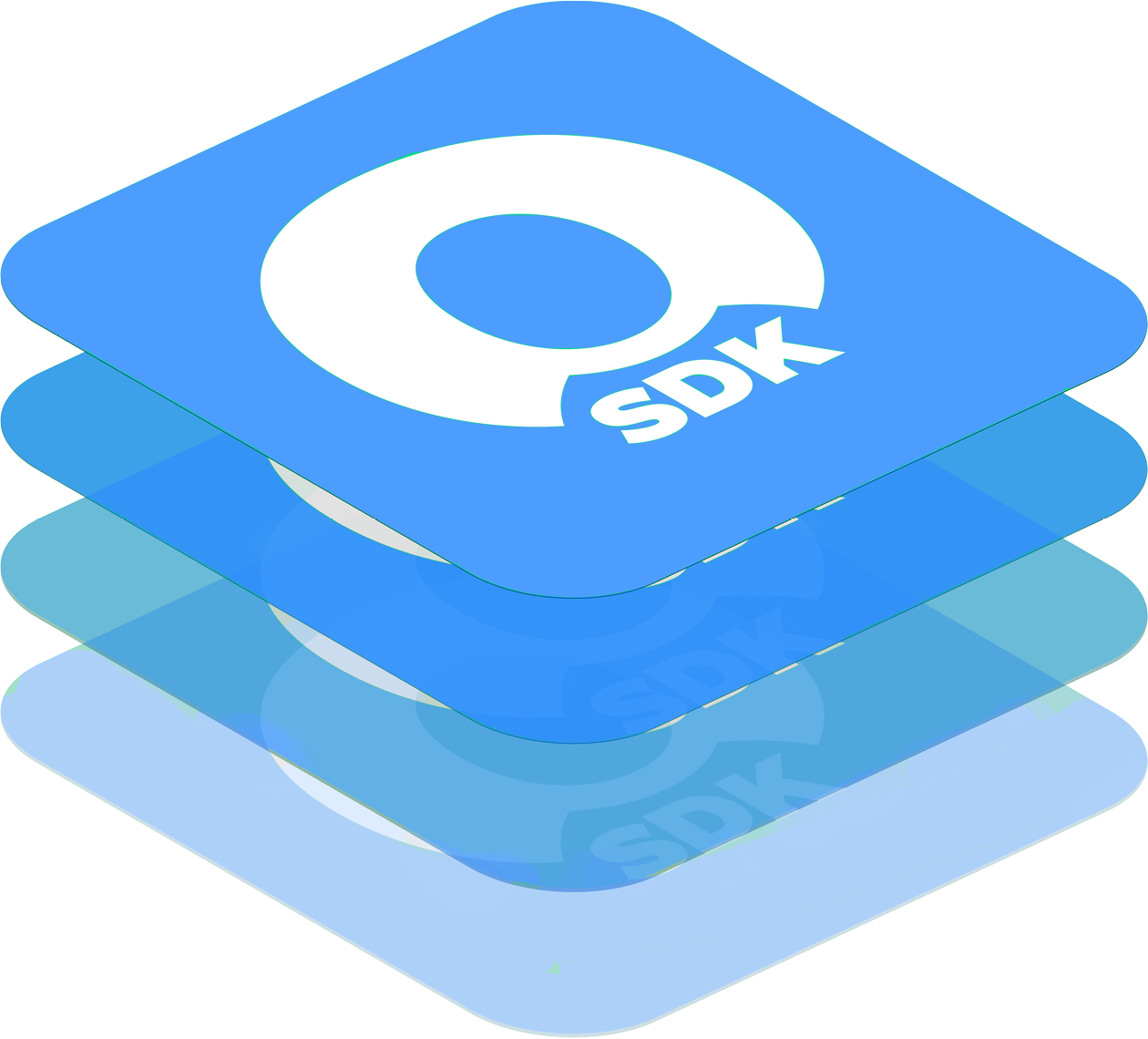 EASY INTEGRATION
Easy, lightweight integration that doesn't interfere with app experience
POWERFUL AUDIENCE ANALYTICS
Create more powerful connections with your users
BETTER USER EXPERIENCE
AD-FREE monetization solution with no battery consumption. Our solution doesn't disrupt app engagement while you earn.
ROBUST PRIVACY MODEL
Compliant with app stores and GDPR regulations
"While many monetization efforts display ads in apps that make the app experience a lot more interruptive for users, the SDK doesn't affect our user experience at all because it runs in the background.

Josh Anton

CEO of Drunk Mode
What do our partners think?
"I was already receiving additional money from my app through in-app purchases, ad mediation and other methods when I first heard about Bridge. However, I'm always eager to learn new ways to make additional income from my app. Integrating the SDK helped me earn additional revenue without disrupting the user experience, which is extremely important in keeping my users engaged.

App Developer

Utility App
"At first, I was skeptical about an ad-free monetization solution that could help me earn revenues from my app. I was extremely curious and reached out to the team, and I'm really glad I ended up integrating Bridge's SDK. It's helped me learn a lot about making the most of my app and how valuable it can be.

Developer

Gaming App