Join our network of over 5,000 developers
It takes less than 2 minutes to install our SDK
Earn the highest revenue for your mobile audiences
BRIDGE helps you learn more about your users while driving new revenue.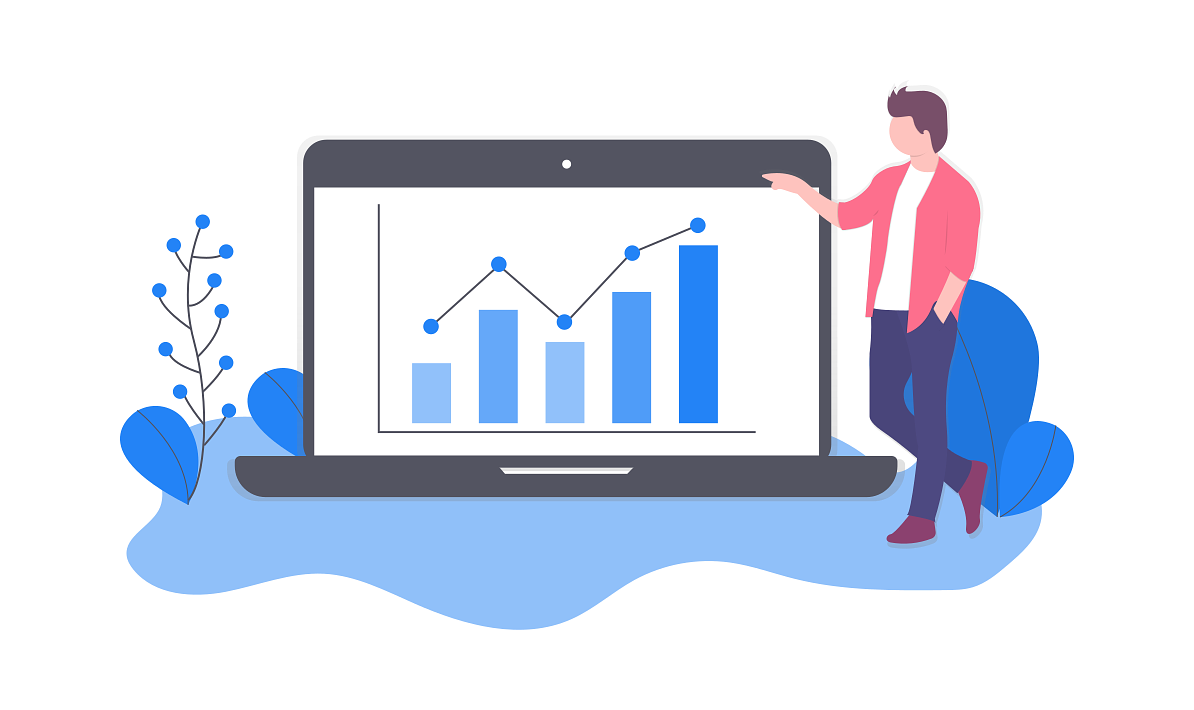 Drive Revenue
Drive revenue from every one of your active users, without placing any ads.
Make Connections
Make meaningful connections with users. The more you know, the better-informed your decisions can be on marketing your app, updating user experience and more.
Acquire New Users
Acquire new users through look-alike audiences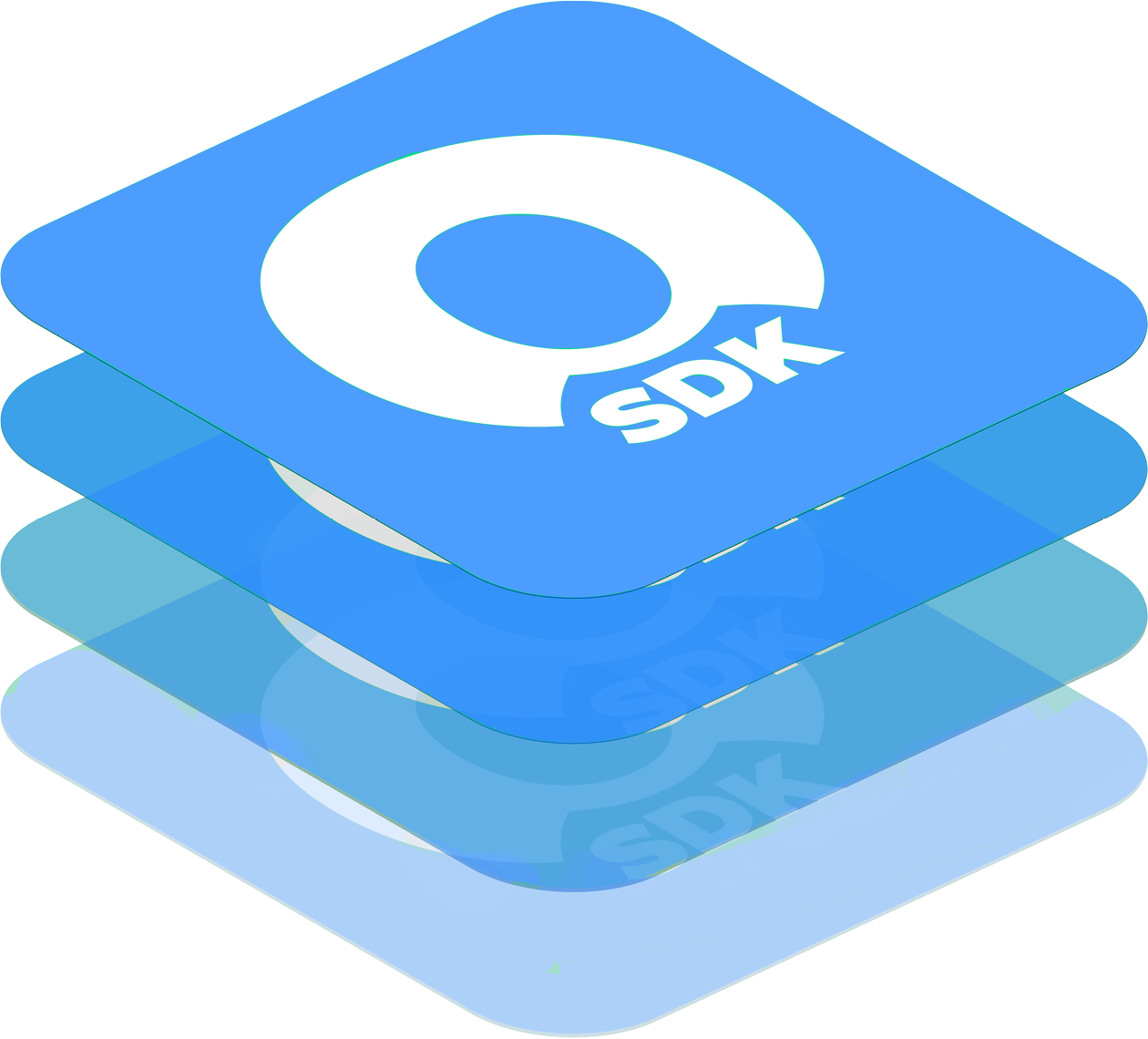 EASY INTEGRATION
Easy, lightweight integration that doesn't interfere with app experience
POWERFUL AUDIENCE ANALYTICS
Create more powerful connections with your users
BETTER USER EXPERIENCE
AD-FREE monetization solution with no battery consumption. Our solution doesn't disrupt app engagement while you earn.
ROBUST PRIVACY MODEL
Compliant with app stores and GDPR regulations
Drive app revenue without ads
Unlock hidden revenue with our ad-free app monetization solution.
Create new experiences to reach active users
Create engagement opportunities and serve more relevant ads, content, products and services.
Build stronger, meaningful connections with users
Understand your users' interest, lifestyle, purchase intent and more.
Optimize your Marketing Strategy
Target actionable audiences with your mobile look-alike audiences.